Car Flips and Pins Woman for About 30 Minutes in Beaver County
Joe Denoyer - January 8, 2021 1:39 pm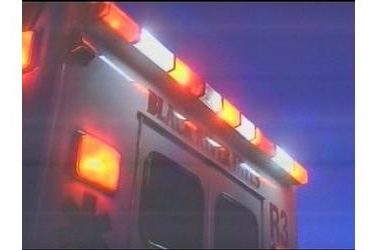 An injury accident occurred on Thursday on US-270 approximately 6 miles east of Slapout, OK in Beaver County.
A 2007 Mazda RX8 driven by Jessica Roberts, 18, of Tonkawa, OK. departed the roadway to the right, struck mound of dirt, went airborne, struck another mound of dirt, flipped end over end. The vehicle came to rest on driver's side door. Roberts was pinned for approximately 30 minutes and was finally freed by Laverne FD.  She was transported by ambulance to Newman Memorial Hospital in Shattuck, OK. then transferred by Mediflight to Northwest Texas Healthcare in Amarillo, TX. where she admitted in stable condition with trunk internal, head, arm, and leg injuries.
Seatbelts were in use in the accident.
"This report is based upon the trooper's investigation of this collision. It may contain the opinion of the trooper."