Middle School Results
Brock Kappelmann - November 5, 2019 12:13 pm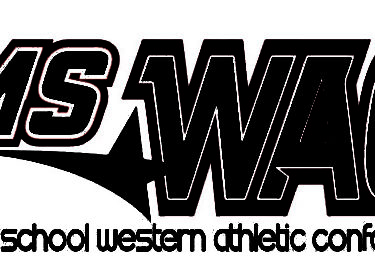 Seymour Girls Basketball
8th Grade B team Lost 12-17
They were ahead most of the game due to great Rebounding by Kylie Hammel
and Leadership of Alayna Holler. There was great improvement from the
Ladies tonight from their first game a year ago. We will look forward to
Progressing everyday to a better us. We will be breaking down several
skills in the next couple of weeks to make everything come together
smoothly. I cannot wait to see what these girls can do after a few more
games.
8th grade A team Lost 45-5
These girls hustled, ran, fought and clawed. But the outcome did not go
their way. We will be working on wanting to shoot the ball more, along with
confidence handling the ball. Good things about tonight, Nya Puk grabbed a
few great rebounds while Ashley Acevedo was able to get in the passing lane
a few times for some great steals. These girls have some growing up to do,
but along with the rest of the team, I cannot wait to see what we can do
after a few games.
First Tournament of the Season for Seymour Rogers Wrestling
Coach Jose Torres:
"As expected we still have a lot of things to work on, this usually comes
with many first year wrestlers. We seen a lot of good wrestling as well.
One thing you can not teach kids is to have heart and Our wrestlers have
heart. We are still needing more kids to come out to fill some weight
classes.
Here are our results:
Alan Pablo 1st Place
Davian Franco 2nd Place
Edmundo Leyva 2nd Place
Michael Bryd 3rd Place
Enrique Morales 3rd Place
Hudson Rice 3rd Place
Ramsey Galindo 4th Place
Alberto Torres 5th Place
Saul Macias 5th Place