LHS Tennis Plays at Valley Center
Brock Kappelmann - September 11, 2019 11:57 am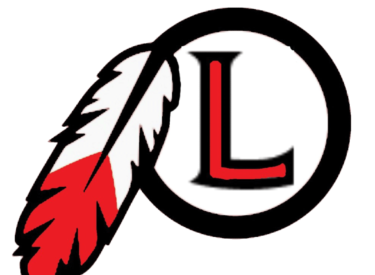 Liberal girls tennis played at Valley Center Tuesday.
Salina South took team honors with 19 points followed by Valley Center with
18 points and Goddard Eisenhower with 12 team points. Other teams included
Maize and Maize South.
Individual Results:
#1 Singles–Priscilla Vasquez went 0-3 on the day. She did take Sydney
Rich from Maize South to a 7-7 tie, losing the tie-breaker 9-7.
#2 Singles–Jaciana Rivera went 0-3 on the day
#1 Doubles–Riddhi Bombaywala & Brianna Sanders went 0-3 on the day.
#2 Doubles–Katie Classen & Jade Vargas went 0-3 on the day.
Coach Bret Irby's comments
"Even thought the girls did not score as well as we would have liked, they
got valuable experience and got to see how tough the eastern competition is."
LHS travels to Great Bend on Saturday.