Accident on Highway 54 Sends 1 to the Hospital
Joe Denoyer - September 7, 2018 11:12 am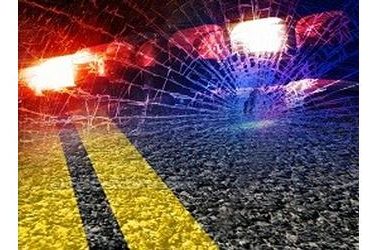 On September 6th,2018 approx. 4:37pm, Seward County Sheriff Deputies along with Seward County EMS, Fire Rescue responded to an injury accident Hwy 54 at mile marker 10.
                A Chevy Malibu driven by a female from Liberal, was west bound on the shoulder of Hwy 54, when she came up behind a Kia Soul driven by a female, from Wichita.  The Malibu came back into the lane of travel striking the Kia from behind at a high rate of speed.
                Both vehicles were towed away and the female in the Malibu was transported to Southwest Medical Center with minor injuries.