Liberal Girls Soccer Rallies Past TMP
Brock Kappelmann - April 18, 2018 6:47 am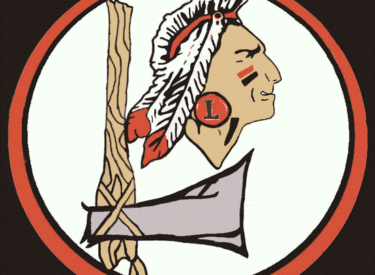 Final from Hays (TMP)
Liberal: 5
TMP: 3
The Liberal girls soccer team rallied to defeat the program who was the state runner up last year. LHS prevailed 5-3 in Hays on Tuesday.
The Lady Redskins started the game down within the first 20 seconds of the game. Libersl took the game to them and played on their half but TMP was able to break through with build up play throughout the first half. Both sides created attacking opportunities and shots on goal. TMP struck a second time at the 15 minute mark and then again on a penalty kick after a foul inside the box. TMP lead at halftime 3-0.
– LHS started strong and aggressive 2nd half and stressed to the team that we needed to attack and get a couple of early goals to get back in to the game.
– With 1:10 in to the 2nd half, two freshmen combined for a goal. (9) Stefany Ortuño found (9) Bryanna Banuelos who sped in to the box and shot to the keepers far post.
– At the 3 minute mark (9) Jasmine Hernandez found (12) Johaly Portillo on a cross from the right side. Portillo put it over the keeper on a well placed one touch shot.
– At the 12 minute mark, (12) Maryivette Aguilar set (11) Kim Alarcon up with a wall pass to give Kim an open look from outside range. Alarcon struck a power shot past the keeper for the equalizer.
– minute 19 : (11) Kim Alarcon finds (11) Gisselle Melendez on a corner kick set play from the right side.
– 3 minutes later (12) Maryivette Aguilar sets up (12) Alondra Alvarado for another long range goal. Alvarado punched it in with her right foot and beat the keeper high and well placed.
Liberal is 3-5-1.
Final stats:
SOG:
Liberal: 12
TMP: 13
Corner Kicks:
Liberal: 6
TMP: 7
Coach Carlos Ruiz comments.
-"Our girls played a great opponent (5-1, now 5-2) and showed great quality and teamwork. When you have 5 goals and 5 different scorers, it speaks volumes on how much we have improved and how good our team really is and can be.
-We will look to get back in to the WAC race on Thursday @ Hays (3-0-1 WAC)"
Carlos Ruiz