Crash Near Kismet Kills Jetmore Man
Joe Denoyer - October 8, 2017 11:39 am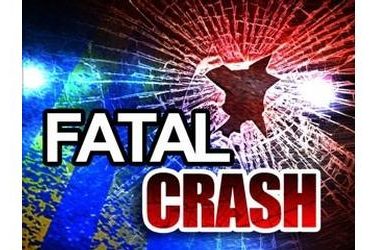 KISMET, Kan.  – A three-vehicle crash Saturday involving a semi has left one person dead near Kismet.
According to the Kansas Highway Patrol, it happened just after 3 p.m. Saturday at the intersection of U54 and Delaware, in Kismet.
Troopers say 19-year-old Clayton Klein of Jetmore was driving east on U54 when he failed to yield for a truck, driven by Donald Ward and passenger Carolyn Ward of Kismet, rear-ending the vehicle.
The impact sent Klein across the center lane.
The man was then struck by a semi heading in the opposite direction, knocking Klein into a ditch.
The 19 year old was pronounced dead at the scene.
No one else was injured in the accident.