Beaver County Accident Claims a Life
Joe Denoyer - July 11, 2017 8:27 pm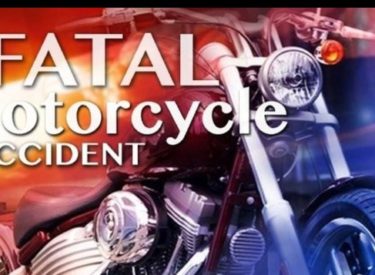 One man is dead after a motorcycle accident in Beaver County this morning.
According to the Oklahoma Highway Patrol, Douglas D. Young, 57, and Freddy E. Cook, 67, both of Savannah, Tennessee were traveling west on US 412 around 10 a.m. They were about 18 miles south of Turpin in Beaver County when the accident occurred.
Officials say that Young, who was driving a Harley-Davidson motorcycle, slowed down for a vehicle that was traveling at slow speed when Cook, driving a Honda trike, struck him.
Cook went off the road and rolled nine times. He was later pronounced dead at the Perryton Health Center in Perryton, Texas due to internal injuries.
Both riders were wearing a helmet at the time of the accident according to OHP.
Officials are still investigating the incident.