5 Year Old Dies As Result Of Car Accident
KSCB News - May 17, 2011 8:16 am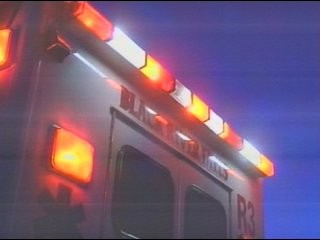 A southwest Kansas boy has died at a
Wichita hospital, two days after he was injured when the car he was
riding in crashed in a ditch and struck a stand of trees.
The Kansas Highway Patrol says the accident happened after the
boy, identified as 5-year-old Noe Reyes of Dodge City, began
choking. The driver took his eyes off the road to check on the boy
and lost control of the car.
The accident happened Saturday afternoon near the Scott County
Lake in Scott County. The boy died Monday morning at Wesley Medical
Center in Wichita.
Troopers say neither the victim nor the two adults in the car
wore safety restraints.