Liberal Police Investigate Homicide
Joe Denoyer - December 28, 2016 10:02 am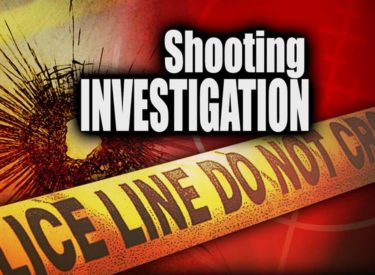 On Tuesday, December 27, 2016 at about 7:20 pm, emergency responders were called to 1108 Krause Ct for a victim of a gun shot wound. Responding officers found two victims of gun shots at the scene, a 29 year old male and a 24 year old male. The 24 year old male was pronounced dead at the scene.
The 29 year old male was transported to Southwest Medical Center by EMS in serious condition. He was later flown to Wichita for additional treatment.
A citizen provided a tip of a 19 year old male being involved in the incident. The 19 year old was located and has been taken into custody without incident at a residence in the 100 block of W. Curtis. An affidavit will be submitted to the Seward County Attorney seeking formal charges.
At this time, names are not being released. The investigation is ongoing. The Kansas Bureau of Investigation is assisting with the investigation.