Saints Unveil New Logo
Brock Kappelmann - October 28, 2016 2:47 pm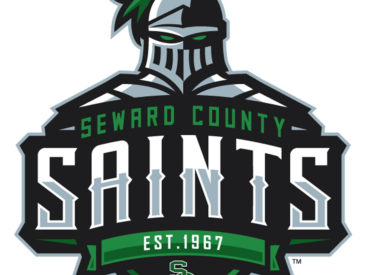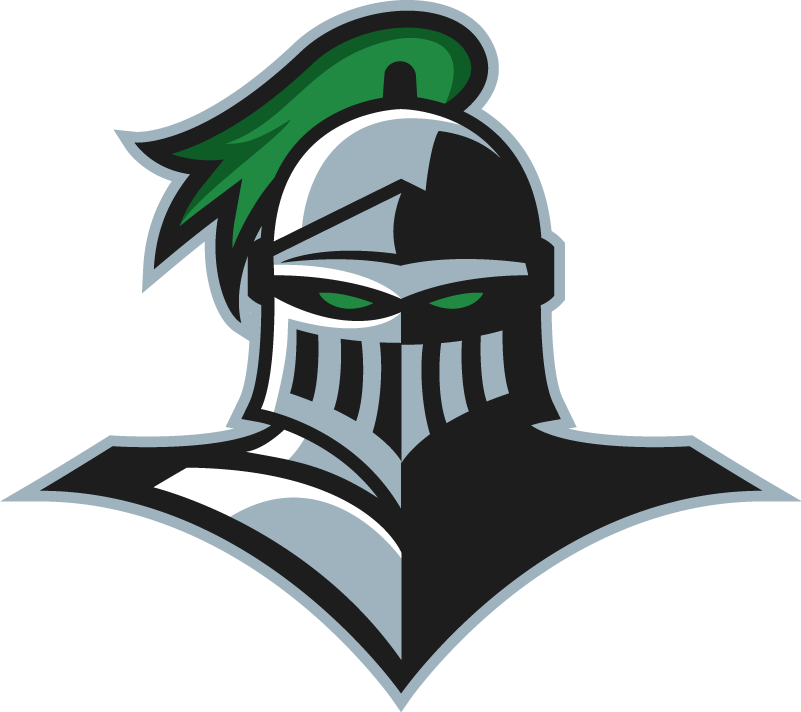 At its annual Basketball Preview Night on Thursday night, the Seward County Athletics Department had more than just a sneak peek at their basketball teams lined up as fans were greeted by the Saints new mascot, Louie, at the door, and then got their first look at the Saints new athletics logo in the Greenhouse on their game night flier.
The new logo features a crusader on the top of a 'Seward County Saints' shield with the schools established date below. It replaces the old interlocking 'SC' that the athletics department had used for other 30 years. However, Saints fans that were fond of the traditional 'SC' will still get their historical fix with the new logo as the interlocking 'SC' finds itself proudly planted on the bottom of the logo shield.
The concept for the new logo came as a result of a worldwide contest of designers which eventually led to a designer in Australia who inked the chosen design. The crusader depicted at the top of the logo has been dubbed 'Louie' by Saints staff, coming from the only crusader to ever be named a saint, King Louis IX. Louis IX spearheaded a number of admirable acts in the 13th century including founding a hospital for the poor and helping fund the University of Paris which remains one of the premiere institutions of higher learning worldwide. He led two Crusades in an effort to reclaim the Holy City of Jerusalem and ultimately died at age 56, leaving his ideas of government with his son Phlip, saying in essence "Love God, do justice, and serve the poor."
Seward County Sports Information Director Roy Allen said of the new logo "I think our fans and supporters will really like our new logo and the story behind it. It will help our branding efforts as a department to have some new and exciting options to work with, while still honoring our historical interlocking 'SC' on the bottom of the logo shield."
The Saints Booster Club is currently working on bringing Louie to life with a target date of January 21st to have him live and in person in the Greenhouse for the Saints and Lady Saints game against Butler.
Roy Allen