2022 Primary Election Results
Joe Denoyer - August 2, 2022 9:33 pm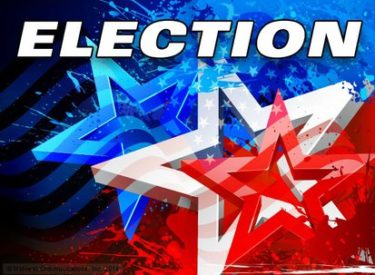 With the August 2nd 2022 Primary Election in the books, Seward County chose County Commission candidates to move forward. The results are as follows:
District 2 Chris Linenbroker 74
Presephoni Fuller 86
District 3 Randy Malin 68
Scott Carr 173
District 4 Nathan McCaffrey 163
Tammy Sutherland Abbott 183
Winner will face Ken Thompson, unaffiliated, in the General Election
On the State Question, Seward County Results:
Yes 1328
No 1318
Statewide Results No Votes declared winner
Yes 374,611
No 534,134
Kansas House 125th District
Shannon Francis(unopposed)
Kansas Senate 38th District Seward County voted
Republican Ron Ryckman Sr. 1545
Democrat Jose Lara 514
Other State Races:
United States Senate
Jerry Moran-Republican
Mark Holland-Democrat
United States Representative 1st District
Republican Tracey Mann
Governor/Lt. Governor
Laura Kelly-Democrat
Derek Schmidt-Republican
Secretary of State
Scott Schwab-Republican
Attorney General
Kris Kobach-Republican
Chris Mann-Democrat
State Treasurer
Lynn Rogers-Democrat
Commissioner of Insurance
Vicki Schmidt-Republican
Kiel Corkran-Democrat
State Board of Education District 5
Cathy Hopkins-Republican
District Court Judge, 26th District, 1st Division
Bradley Ambrosier
District Court Judge, 26th District, 3rd Division
Linda Gilmore
There are still 130 Provisional Ballots in Seward County to sort through, so these totals are unofficial until the canvassing takes place on Monday, August 8th.