2014 Kansas Hunting Showcase Coming In October
KSCB News - October 8, 2014 7:59 am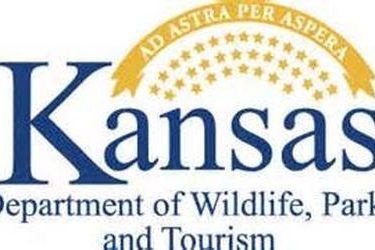 The Kansas Department of Wildlife, Parks and Tourism is hosting the 2014 Kansas Hunting Showcase on Friday, October 24, at HorseThief Reservoir near Jetmore in Hodgeman County. The event will spotlight the economic benefits of hunting and fishing in Kansas, focusing on the 2014 Tourism Economics data.
At 10 a.m., host Robin Jennison, Secretary of the Kansas Department of Wildlife, Parks and Tourism will welcome guests to the showcase, which will feature Kansas hunting- and fishing-related small businesses, as well as hands-on shotgun wingshooting and archery activities. The event, which is free and open to the public, will kickoff with a traditional hunters' breakfast of biscuits and gravy beginning at 9:30 a.m.
Outdoor sports writers and other media representatives attending are invited to join a pheasant hunt on Friday afternoon at Big Prairie Hunts, a private controlled bird hunting operation near Pierceville. Space is limited, so interested outdoor travel writers are invited to email [email protected] to reserve a spot for the afternoon hunt. Reservations will be on a first-come-first-served basis.