2 Shot at Convenience Store Overnight
KSCB News - July 1, 2013 12:49 pm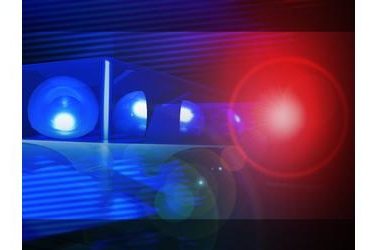 Two people are hurt after a shooting overnight in the parking lot of a Dodge City convenience store.
It happened around 1 a.m. Monday at a Love's Country Store located in the 400 block of East Wyatt Earp. According to police, two people were shot during a confrontation in the parking lot.
The two victims, Gaudencio Galindo, a 26-year-old man, and Crystal Galindo, a 25-year-old woman, suffered gunshot wounds to their lower extremities.
The man was taken to a Dodge City hospital, but the woman's injuries were more severe and she was flown to a Wichita hospital for treatment. Current conditions are unknown.
Police officers are searching for two suspects. One of them is 27-year-old Dorian T. Capers, who's described as a black man, 6 feet, 8 inches tall and weighs approximately 350 pounds. He has previously served prison time for theft. The identity of the other suspect is unknown. Both are facing charges of Attempted First Degree Murder and Criminal Discharge of a Firearm.
Anyone with information about the shooting is asked to call Crime Stoppers at (620) 227-STOP or (877) 424-4414.
Both victims are Dodge City residents.