2 Trucks Involved in Accident, 1 Dead
Joe Denoyer - October 17, 2018 7:41 pm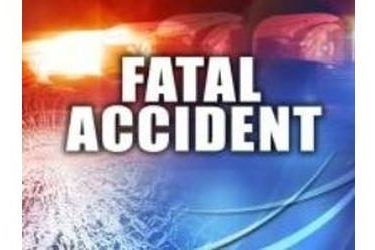 2 trucks were involved in an accident this afternoon leaving one person dead.
The accident occurred at 2:45pm this afternoon in Seward County St the intersection of K51 Highway and County Road C, 5.9 miles west of Highway 83 on K51.
A 2010 Peterbilt being driven by Danny Huck, 64, of Protection Kansas attempted to pass a 2007 Freighliner utility truck driven by Kyle Kleinhans, 23, of Hays KS who was making a left turn onto County Rd C. The Peterbilt went into North ditch and overturned, and the Freighliner went into South ditch and overturned.
Neither driver was injured in the accident, however a passenger in the Freighliner, Florin Bulea, 45, of Minto North Dakota was transported to Southwest Medical Center where he died from his injuries.
A second passenger in the Freighliner, Kevin Cox, 32, of Hays, was not injured.