15th and Kansas Intersection Work To Begin
Joe Denoyer - August 17, 2016 4:13 pm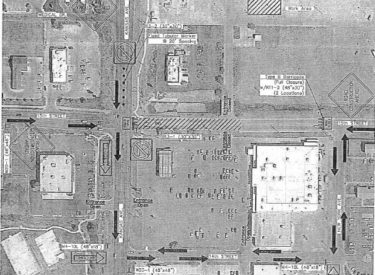 The City of Liberal will start Phase 1 of the Kansas Avenue and 15th Street Intersection Project on Monday August 22.
The East side of the intersection of 15th Street at Kansas Avenue, will be closed going east to the Dillons entrance. Traffic will use the attached detour route to get to the other side of east 15th Street. 9See Map)
If you have any questions, contact Daniel Zuniga at 620-626-2220.