15 Year Old Injured in Seward County Accident
Joe Denoyer - April 19, 2020 1:45 am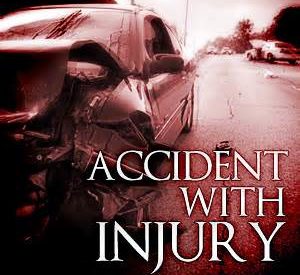 A 15 Year old was injured in a one vehicle accident Saturday evening at approximately 8:05pm. The accident occurred on County Rd 4, 4.2 miles west of US Highway 54.
A 2002 Honda Civic being driven by A.B. Amador,15 of Liberal was traveling west on County Rd 4. Amador went off the right side of the road and then he overcorrected, causing the vehicle to skid across the roadway. The Civic then entered the south ditch, rolled 3 times, landing on its wheels facing south in a field.
Amador was taken to Southwest Medical Center to be treated for minor injuries. He was wearing his seat belt at the time of the accident.