12 Year Old Girl Dies From Gunshot Wound
KSCB News - February 19, 2013 8:36 am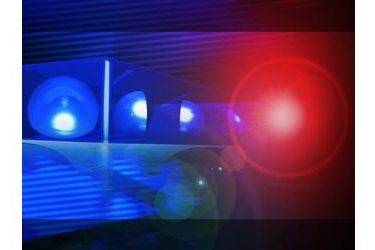 The Ness County Sheriff's office has identified the victim of the Friday evening shooting in Bazine.
Courie Cox, 12, was fatally wounded by a weapon discharged by a family member in the residence, Undersheriff Gavin Wilson said in a press release.
At 7 p.m. Friday, the sheriff's dispatch received a call of the shooting in Bazine, 12 miles east of Ness City. When deputies arrived, they found Cox being given CPR by a family member. Deputies continued the CPR until Ness County EMS arrived to continue treatment. But the shooting was fatal.
The Kansas Bureau of Investigation stated that it appeared to have been an accidental shooting. An autopsy is being conducted, and the KBI is continuing the investigation.
Courie was the daughter of Darrin and Rebecca Foos Cox and was a sixth-grade student at Ness City Elementary School.