#10 SCCC Sweeps Pratt
Brock Kappelmann - September 29, 2021 9:19 pm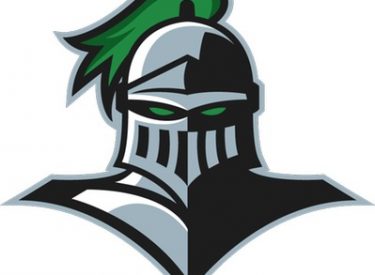 Kenny Hernandez
PRATT, Kan. – Seward County Community College volleyball program defeats Pratt Community College in straight sets at the Beaver Dome on Wednesday night. The Lady Saints won with the set scores 25-14, 25-16, 25-17, and had a commanding lead throughout the match. Seward County will host Barton Community College on Saturday with a tailgate that starts at 5:45 PM outside of the west wing of the Greenhouse.
To start the match the Lady Saints jumped out to an early 15-6 advantage and took control early. Seyun Park had the final kill of the first set as the Lady Saints won 25-14 to take a one-set lead over the Beavers.
In the second set, the Lady Saints once again started off with an early 7-3 advantage after an ace by Larua Aleida. Seward County continued to separate themselves in the second set with an 18-11 lead. After a hitting error by the Beavers, the Lady Saints won the second set 25-16.
Seward County fell behind for the first time in the match as the Beavers took a 7-6 lead to start the third set. After exchanging points the Lady Saints started to separate themselves as they took a late 18-15 lead over the Beavers. Seward County closed out the match on a 7-2 run and won the final set 25-17.
Seward County will be back in action on Saturday to take on the Cougars for a chance at second place in the conference. Come on out to the Greenhouse for a volleyball tailgate outside of the west wing starting at 5:45 PM and stay for the match that starts at 6:30 PM.