$1 Million Lottery Still Unclaimed In Southwest Kansas
KSCB News - August 16, 2013 11:16 am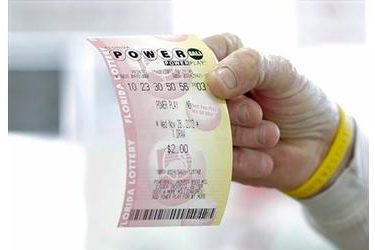 The person who bought a Powerball ticket in southwest Kansas that was a $1 million winner in a January drawing still hasn't claimed the prize.
Someone bought the $1 million winner Powerball ticket in one of 24 southwest Kansas counties in the Jan. 26 drawing. But the ticket-holder still hasn't contacted the Kansas Lottery. Winners have a year to claim their prize.
Karie Lowe, customer liaison at the Kansas Lottery, says the money will go back into the fund to finance other prizes or drawings if it's not claimed.
The state does not disclose the store where a winning ticket is sold until the winner comes forward.