Teen Killed In Rollover Accident
KSCB News - October 8, 2012 9:21 pm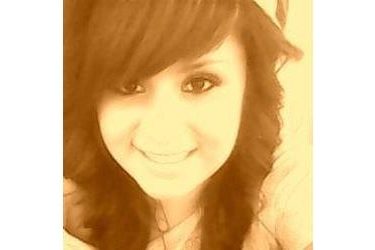 A teenager is dead following a rollover accident this weekend in southwest Kansas.
The accident happened at about 9:30 p.m. Sunday on Barton Road just south of US 50 in Syracuse.
According to the Kansas Highway Patrol, a GMC Suburban was heading south on the gravel road when it began to fishtail. The driver over-corrected and rolled into a ditch, ejecting one of the passengers.
That passenger, 16-year-old Laura Leyva-Perez of Syracuse, was transported to an area hospital where she later died.
Five other teens were in the Suburban at the time, including four 14-year-olds and the 16-year-old driver. They were not injured in the crash.