Storage Unit In Liberal Contained Four Pounds Of Meth
KSCB News - September 3, 2015 10:12 am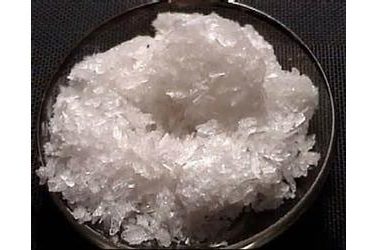 Two people living in Liberal were indicted Wednesday on charges of trafficking more than four pounds of methamphetamine, U.S. Attorney Barry Grissom said.
Jose Alaniz-Hernandez , 37, and Anna Noreiga-Perez, 20, both of whom have been living in Liberal, Kan., were charged with one count of possession with intent to distribute methamphetamine. In court records, prosecutors allege that on Aug. 26, 2015, investigators served a search warrant at Space Station Secure Storage, 1120 E. Second Street in Liberal, Kan. In the unit, which was being used by the defendants, investigators found three Tupperware containers and 17 clear plastic bags containing approximately four pounds of methamphetamine.
"Methamphetamine is a principal drug threat in Kansas," said U.S. Attorney Barry Grissom. "Whether it comes from laboratories in Mexico or it is locally produced, it is readily available in our communities, along with the violence and related crimes it supports."
If convicted, the defendants face a penalty of not less than 10 years and a fine up to $4 million. The Drug Enforcement Administration investigated. Assistant U.S. Attorney David Lind is prosecuting.