Schnable Steps in at Rolla
KSCB News - September 1, 2015 12:55 pm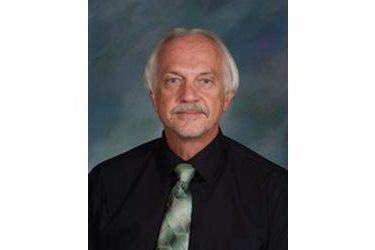 Rolla's coaching search didn't go as well as planned. When searching for a new head coach this offseason, the Pirates were unable to lure in a coach at the 8 man division 2 school. That's where Gardell Schnable stepped in as the headline indicates. The Rolla principal hadn't coached football since assisting Hugoton in the early 90's. But when faced with dusting off the clipboard or allowing the 2015 Rolla football season to go dark, Schnable decided he would offer to coach.
The Pirates are just two years removed from a seven win season when Gardell's son Jon led the Pirates. He is now the head coach at Stanton County. But last year, the Pirates were winless so the challenge exists for Rolla this season. Plus the Pirates have just 11 players out for football.
Some key Rolla players are Jr. Rb/DB Luis Martinez, So. RB/DB Carson Milborn, Sr. RB/DL Panches Maravilla, Sr. OL/DL Chance Toole, Jr. RB/S Ty Dixon, Jr. OL/DL Jose Badillio, and Fr. OL/DL Raegan Hinds (6'2" 265). Rolla was featured during the Monday morning Sportsguys between 7:37 and 9 on 1270 and kscbnews.net.
Schedule
Sept. 4- at Greeley County
Sept. 11- at Balko
Sept. 18- at Springfield
Sept. 25- Boise City
Oct. 2- Deerfield
Oct. 9- Fowler
Oct. 16- at Ingalls
Oct. 23- Satanta
Oct. 29- at Moscow