SCCC Nursing Accredited Through 2021
KSCB News - April 13, 2016 11:15 am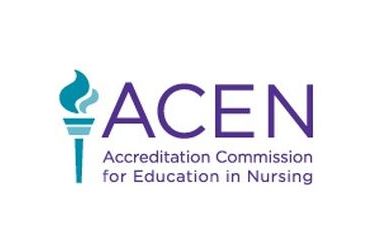 The Seward County Community College nursing program is going strong, and has the thumbs-up from the Accreditation Commission for Education in Nursing (ACEN) a nursing organization that reviews educational programs. "The SCCC nursing program is fully accredited and will be visited again in Spring 2021," said interim director of nursing Veda King. "The nursing faculty are to be commended are their hard work to continue their pursuit of graduate education in nursing."
SCCC faculty were notified of the action taken by ACEN at its meeting in March. The Board of Commissioners received, reviewed, and accepted the follow-up report of the associate nursing program, removed the conditions status, and affirmed the next visit for Spring 2021.
National Accreditation is not required, but a voluntary, peer-review, self-regulatory process by which non-governmental associations recognize educational programs that have been found to meet or exceed standards and criteria for educational quality. Monitoring is tied closely to the nursing programs state examination results and the oversight of preparation for work in the profession.
The SCCC nursing program accepts 30 student in the first year of the program and 30 in the second year of the nursing program annually. Graduates of the first year are eligible to take the licensure exam for practical nursing. The second year graduates are eligible to take the examination for licensure as a registered nurse.