Redskin Golfers not Short on Fundamentals
KSCB News - April 5, 2012 12:39 pm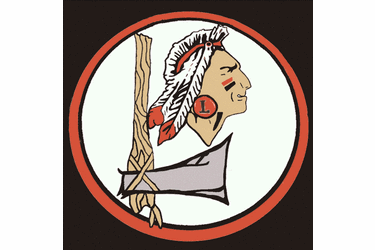 Seventh year LHS head golf coach Kody Thexton made his point loud and clear. Even with unseasonably warm March temperatures, he didn't cut his Liberal High School golfers loose right away. The Redskins spent the first several weeks of practice working on their short games. Thursday, we'll find out if some of that work paid off as the Redskins host the Liberal Invitational at Willow Tree with Hugoton, Ulysses, Meade, the Garden City JV and defending state champion Guymon competing.
The Redskins graduated both players who competed at state last year in Zane Ralston and Alex Colvin. The varsity consists of senior Lucas Poulton, sophomore Blake Stout, junior Daniel Dowell, senior Zach Stout, sophomore Calvin Peterson, and junior Michael Begley. Senior Zack Zieber, junior Hunter Sandell, junior Ryan Gokey, freshman Garret Poulton and others could land varsity positions.
Liberal finished fourth in the WAC last year. Thexton expects his team to be improved this year although he says Dodge City is the clear cut favorite.
Thursday's tournament begins at 3 p.m. at Willow Tree.