Redskin Baseball Splits at Great Bend
KSCB News - April 9, 2014 6:46 am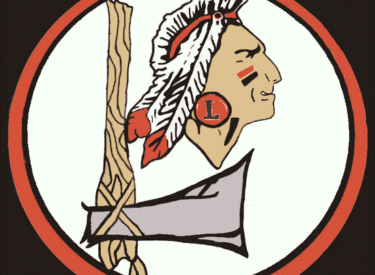 Liberal's baseball team split a their WAC opening double header at Great Bend Tuesday. The Redskins won the first game 7-4 but the Panthers took game two 2-1.
In game one, the Redskins scored four in the second and one in the third to take a 5-1 lead. The Skins added runs in the fifth and the sixth to lead 7-2 before the Panthers scored runs in the sixth and seventh. Collin Ware held Great Bend at bay pitching six and two thirds innings for the win. He allowed two earned runs. Jared Hasik tossed three pitches for the save. Hasik whacked a two RBI double and Tim Fitzgerald was 1-3 with an RBI and two runs. Liberal out-hit GBHS 8-7.
In game two, Liberal out-hit the Panthers 8-6 but couldn't break through in the loss. Hasik pitched five strong innings without allowing an earned run. Fitzgerald was 3-4 at the plate with a double. Liberal had a tying run taken away on a runner's interference call.
Liberal is 3-4 and 1-1 in the WAC. Great Bend is 4-2 and 2-2 in the WAC.
The Redskins play at Guymon Friday at 4.