Ready Set Kindergarten Set for Tuesday
KSCB News - April 26, 2016 5:50 am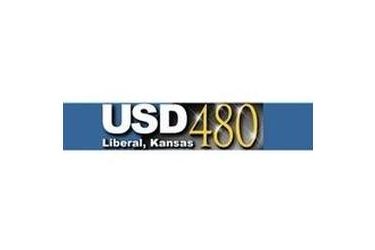 The USD 480 annual "Ready, Set, Kindergarten!" event is scheduled for
Tuesday, April 26th at First Southern Baptist Church (7th and Western).
Parents and children, who will be entering kindergarten in August 2016, are
highly encouraged to attend *ONE* of the four scheduled sessions (8:00,
11:30, 1:30 , and 5:00). This event is an opportunity for parents to meet
with school staff, obtain enrollment information, and ideas/activities for
helping make a successful transition to kindergarten. Children will have
time with teachers to interact, demonstrate skills, and take home a fun
learning packet. If unable to attend please call the Education Service
Center to schedule an appointment at 620-604-2400.