Pancake Day In The News
KSCB News - February 7, 2012 7:49 pm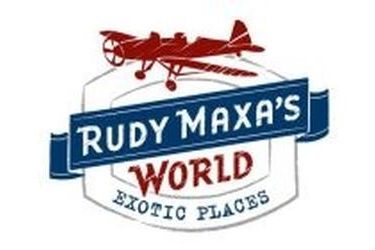 Every year Pancake Day makes the news, and this year is no exception. Liberal's International Pancake Day is currently featured in the latest post on the Kansas Travel & Tourism Blog, and Saturday, Pancake Day Chairman Gary Classen will be a guest on "Rudy Maxa's World," a widely syndicated satellite radio travel show.
To check out the blog post, which features a video clip and Pancake Day information, go to blog.travelks.com.
Fans can catch Classen's radio interview around 9:30 a.m. Saturday on XM Channel 165. The show also streams from Maxa's website, rudymaxa.com. It airs from 9 a.m. to
11 a.m. central time.
Maxa, a former Washington Post reporter, is a contributing editor with National Geographic Traveler and Delta Air Lines' Sky magazine. According to his website, "his nearly 100 public television episodes on the great destinations of the world have won numerous awards including several Emmy Awards. His weekend radio show, 'Rudy Maxa's World,' is the country's most widely syndicated travel talk radio show."
Pancake Day is Feb. 21, but events in Liberal will begin on Sat. Feb. 18. For a complete schedule of events and more information, visit the Pancake Day website at www.pancakeday.net < http://www.pancakeday.net > , find International Pancake Day on Facebook, or call 620-624-6423.