KFL and NRA Endorse Local Politicians
KSCB News - October 8, 2012 1:59 pm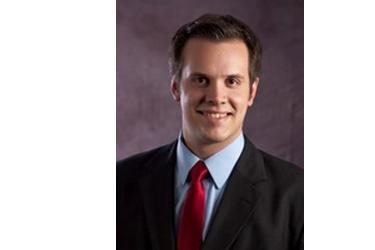 Kansas State Senator Garrett Love, and Reid Petty, who is the Republican
nominee for the Kansas State House of Representatives both received
endorsements this past week from Kansans for Life (KFL) and the National
Rifle Association (NRA) for the upcoming November 6, general election.
Love from Montezuma and Petty of Liberal issued a joint statement announcing the endorsements
"We are pleased and feel honored to receive endorsements from Kansans for
Life and the National Rifle Association. They are both great organizations
who do outstanding work for Kansas and our country. If elected, we look
forward to fighting for the right to life and the Second Amendment," Love
and Petty said.
Kansans for Life and The National Rifle Association are two of the most
coveted endorsements a candidate can receive in Kansas.