Kansas To Add 3 Names To Walk Of Fame
KSCB News - October 10, 2012 8:15 am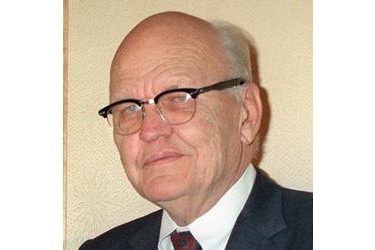 Three more names of distinguished Kansas
residents are being enshrined on the grounds of the Statehouse as
part of the growing Walk of Honor.
Aviator Amelia Earhart, Vice President Charles Curtis and
microchip inventor Jack Kilby will join U.S. Sen. Bob Dole on the
sidewalks in Topeka. Bronze plaques honoring the three will be
unveiled Wednesday by Gov. Sam Brownback and the Kansas Historical
Society.
Earhart, born in Atchison, was the first woman to fly solo
across the Atlantic Ocean. Curtis was the first and only American
Indian and only Kansan to serve as vice president, joining the
ticket of President Herbert Hoover.
Kilby was a Nobel Prize winning engineer who invented the
microchip and changed technology for generations.