Kansas Income Tax Debate Moves Forward
KSCB News - February 9, 2012 8:30 am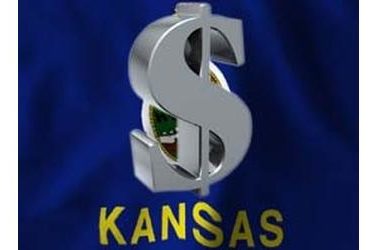 Gov. Sam Brownback, fellow Republicans and business groups are stepping up their pressure on legislators to make changes to the Kansas income tax code.
During a news conference Wednesday outside his office, Brownback said the state needs to get its income rates down to stimulate job creation and create more personal income for all residents.
The governor wants to reduce the number of income tax brackets from three to two and lower overall rates. His plan targets small businesses and eliminates a number of credits and exemptions.
House Taxation Committee Chairman Richard Carlson, a St. Marys Republican, says a bill will be introduced Wednesday that eventually will contain the details of the House tax plan.