Four Injured In Crash Near Montezuma
KSCB News - April 14, 2016 8:38 pm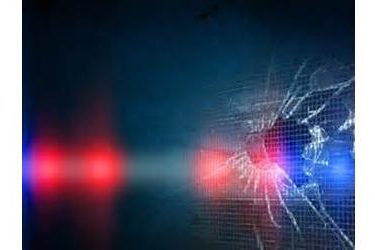 Four people were injured in a two-vehicle crash near Montezuma in western Kansas Thursday.
The Kansas Highway Patrol reports the crash occurred at shortly after 11:45 a.m. at the junction of US 56 Highway and K23 highway, or about 6 miles east of Montezuma. Montezuma is southwest of Dodge City.
KHP said the crash occurred when a 2014 Dodge Grand Caravan carrying three people stopped at a stop sign on K23 then ran into a 2015 Chevrolet Impala that was westbound on US 56.
The 47-year-old Wichita man driving the Caravan and his two passengers, a 38-year-old woman and a 36-year-old woman, both of whom are from Wichita, were taken to the Western Plains Regional Medical Center in Dodge City.
The 40-year-old Cimarron man who was driving the Impala was taken to the same hospital.
KHP did not disclose the medical conditions of the patients.
All four of those injured were wearing their seat belts at the time of the crash.