EPIC Stores Collecting Supplies For Woodward Tornado Victims
KSCB News - April 19, 2012 8:38 am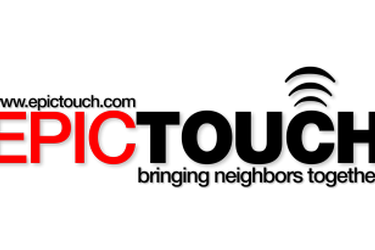 Epic PCS retail stores will have collection points through Saturday at its stores in Guymon, Okla., as well as Elkhart and Liberal, Kan., to help victims of the EF-3 tornado that struck Woodward April 15.
An area children's project to collect donations for the Woodward tornado victims has grown to include other items including disposable baby diapers and a Woodward ministry that is distributing those items.
After the local members of American Kids Inc. announced on Tuesday that they are conducting the drive, the response was so great that items will also go to Joseph's Coat, a Baptist ministry that is accepting and organizing the donated supplies to help those left without by last Saturday's tornado.
The new list is toilet tissue, paper towels, disinfectant wipes and spray, liquid soap, disposable baby diapers of any size, baby wipes, and personal female products. Duffle bags, canvas bags or other durable bags are also needed to distribute items. Clothing items are not needed at this time because so much has come in that the ministry has opened another building in which to sort the clothing, a spokesman for Joseph's Coat said.
The local drive is being held in conjunction with the American Kids talent competition on Saturday at 10 a.m. in the Northridge Shopping Center in Guymon