City Commission Meets, Approves Funding Incentive For Convention Center
KSCB News - April 27, 2016 8:10 am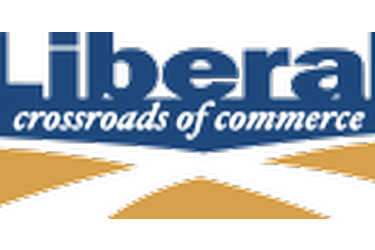 The Liberal City Commission met Tuesday evening at 5:30pm for their regularly scheduled meeting. Among the items on the agenda, the commission approved the use of the transient guest tax from the new, soon to be constructed Marriott Fairfield Inn ONLY, to be used for the construction of a new 400-600 seat convention center. This is in accordance with the policy passed at the meeting 2 weeks ago and gained approval from the Convention and Visitors Bureau Board.
Commissioners also approved the use of KDOT funds that have been set aside for the City of Liberal, to help fund 2 projects within the City. The amount earmarked for Liberal was $1,209,545.19 and will be used on the 6 Points project and the Highway 54 and Clay Street repairs.
The City agreed to sell old scrap iron that had been stored at the old Liberal Iron and Metal, to Perryton Iron and metal at a price of $80/ton.
Commissioners also purchased a 5 year extended warranty for the new irrigation system at the golf course, approved a Letter of Intent for SCADA System upgrades, so manufacturing of the equipment could start, and also appointed Ken Thompson to a 4 year term on the Liberal Memorial Library Board.
The City Commission will next meet May 10, 2016.