Brownback To Sign Medicaid Bill
KSCB News - February 3, 2012 8:06 am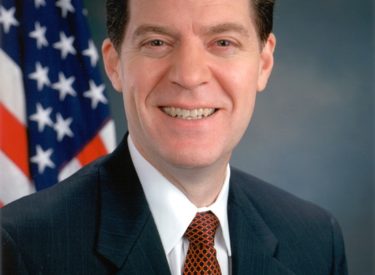 Gov. Sam Brownback is preparing to fill a
vacancy in his Cabinet and sign an executive order that advances
his plan to overhaul the state's Medicaid program by reorganizing
three state agencies.
Brownback's staff wasn't saying ahead of his Friday morning news
conference what major administrative position would be filled.
However, Jeff Kahrs (KARS) has been serving as acting secretary
of the Department of Social and Rehabilitation Services since
Secretary Rob Siedlecki (SEYED'-leh-kee) stepped down at the end of
last year.
SRS would be reorganized under the Medicaid plan, along with the
Department on Aging and the Department of Health and Environment.
Programs would be shifted among the agencies, and they'd get new
names.
The $2.9 billion Medicaid program provides health coverage for
the poor, disabled and elderly.