Big Innings Costly for Redskins in Clinton
KSCB News - April 10, 2016 11:10 am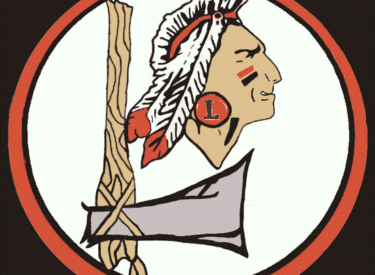 Liberal has now lost four baseball games in a row. The Redskins dropped two in Clinton, Oklahoma Saturday afternoon 17-16 to Clinton and 10-0 to Anadarko.
Game one was a wild one. The Red Tornadoes stormed to a 11 run second inning due. Starting pitcher Tucker Deaton pitched 1.2 innings and allowed nine runs but only one run was earned as the LHS defense let down again. Clinton led 12-0 with another run in the third. LHS rallied with one in the fourth, five in the fifth, three in the sixth, and seven in the seventh to lead 16-12. But Clinton scored five in the seventh to win it. Timothy Fitzgerald and Cole Evans both blasted homers in the loss. Fitzgerald was 4-6 with three RBI's while Sylman Pando was 3-5 with three runs. Stevie Lira, Kaiden Long, and Evans added two hits a piece.
In game two, Anadarko held LHS scoreless in a five inning run rule game. Anadarko scored one in the first and nine in the fifth. Pando was 2-3.
Liberal is 4-4 and hosts Scott City Tuesday at 4 at the National Beef Family Sports Complex.