Amtrak, BNSF Sue Cattle Company Over Derailment
KSCB News - April 9, 2016 7:19 pm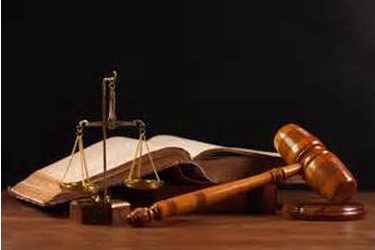 A Kansas cattle company is the defendant in a new lawsuit over last month's Amtrak derailment that injured more than two dozen people.
On March 14, a train with 131 passengers and a crew of 14 derailed near Cimarron, sending eight cars off the track.
Amtrak and BNSF Railroad are suing Cimarron Crossing Feeders for negligence. The National Transportation Safety Board found that one of the company's unattended grain trucks rolled downhill and hit the tracks, causing the rails to shift about a foot.
The lawsuit alleges that "neither Amtrak nor BNSF received prior notice that truck had struck and damaged the railroad." It also claims that employees of Cimarron Crossing Feeders were "grossly negligent, reckless, and/or willful and wanton" in several ways.
The suit seeks in excess of $75,000 for both Amtrak and and railroad.