Aggies Take Down Texas College
KSCB News - October 8, 2012 6:26 am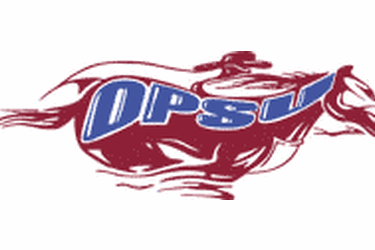 -By Laura Nelson on 10/07/2012
Tyler, Texas-The Aggie football team traveled more than 550 miles to Tyler,
Texas to take on Texas College Saturday afternoon, and the Aggies proved
their mettle as they won 30-9 against the Steers and improved their season record
to 3-2.
Senior running back Justice Patterson had an exceptional day, starting the
scoring with a 54-yard touchdown run and leading his team in rushing.
Quarterback Caleb Holbrook scored two more TDs and Chris McClendon had one.
The Aggie defense held the Steers scoreless until late in the third quarter.
OPSU attempted a point after kick that was blocked, picked up by Texas
College, and run into the end zone for a defensive 2-point conversion. The
Steers went on to score a touchdown and the point after, but the Aggie D
held them to just nine.
Head coach Russell Gaskamp said, "I'm proud of the effort and determination
the young men gave to this game, especially after the long road trip.
Looking ahead, we're excited to be playing our first game this season
against an Oklahoma school this next week, and are preparing to face a tough
Bacone team in Muskogee."
A more in-depth article will be released once statistics become available.