Accident Friday Claims The Life of a Hardesty Woman
KSCB News - September 8, 2015 11:45 am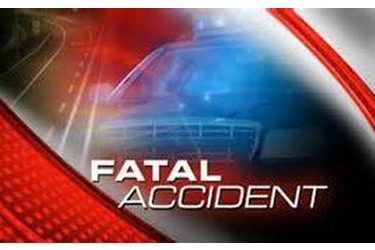 A fatality accident occurred Friday, September 4 at approximately 4:05pm on Highway 54, 3 miles West of Guymon, in Texas County.
A 2012 GMC Terrain, driven by Nicole R. Mayhew, age 37, of Hardesty, OK was eastbound on US 54 in the work zone when she struck the back of a 2013 Mack Truck, driven by Hal Don Mahon, age 68, of Alva, OK.
Ms. Mayhew was extricated by Jaws of Life by Guymon Fire Rescue and transported by
Apollo to University Medical Center in Lubbock, TX. She was pronounced dead at 1:21am September 5th.
A passenger in the Mayhew vehicle, juvenile, female, age 12, was transported to United Medical Center in Lubbock, TX, admitted in stable condition.
Hal Don Mahon, was not injured.
This accident was investigated by Trooper Donny Warlick #498 of the Texas County Detachment of Troop I. Assisted by Lt. Eric Brown #145 of
Troop I and Trooper Boyd Perry #935 of Troop S, Guymon Ambulance and Guymon Fire Rescue.