Moscow Man Sentenced to Life in Prison Under Jessica�??s Law
KSCB News - May 12, 2015 10:09 pm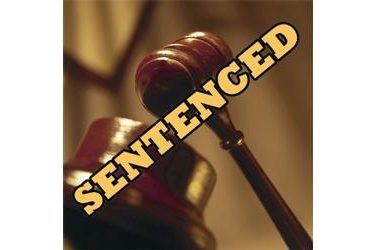 A Moscow man was sentenced today to life in prison without the possibility of parole for at least 50 years under Jessica's Law, Kansas Attorney General Derek Schmidt said.
Kenneth Harris, 44, was sentenced in Stevens County District Court by Judge Clinton B. Peterson. Peterson also imposed an additional 61 months to be served consecutively and ordered Harris to lifetime registration as a sex offender. Harris was convicted by a jury on March 31 of four counts of rape, one count of attempted rape, one count of aggravated indecent liberties with a child younger than 14, one count of aggravated intimidation of a victim, one count of kidnapping and one count of felony abuse of a child. The convictions stemmed from crimes that occurred between October 2012 and September 2013.
The case was investigated by the Stevens County Sheriff's Office and the Kansas Bureau of Investigation. Assistant Attorney General Nicole Romine of Schmidt's office and Steven's County Attorney Paul Kitzke prosecuted the case.