Wizard Of Oz Goes Hi-Definition
KSCB News - September 21, 2009 12:00 am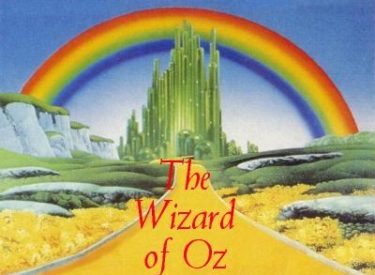 AP) – Seventy years after its first screening,
"The Wizard of Oz" is headed back to theaters.
On Wednesday, for one night only, the Kansas-based film will be
shown across the country as Warner Brothers unveils a
technologically updated and improved version. After the showing,
the movie will be released on Blu-ray Hi-Def.
Although it was released 70 years ago, "The Wizard of Oz" has
retained its popularity.
It's still seen regularly on television and spawns many fan
conventions and festivals around the country. And the Oz Museum in
tiny Wamego, west of Topeka, and the Land Of Oz in Liberal, draws tens of thousands of visitors each year
The last time "The Wizard of Oz" was on the big screen was in
1955. Even frequent viewers will be in for a surprise, because the
new digitally sharpened and brightened film provides textures and
details that were invisible in past prints.