Winter Wheat Harvest 96 Percent Finished in Kansas
KSCB News - July 21, 2015 5:58 am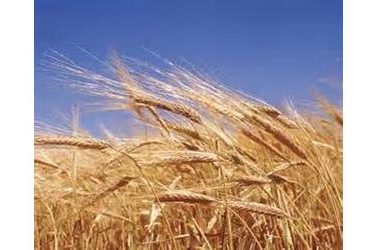 WICHITA, Kan. (AP) – The latest government snapshot of crops in Kansas shows the winter wheat harvest is 96 percent completed.
National Agricultural Statistics Service reported Monday that progress on wheat cutting this year is near the 98 percent average for this late in the season.
About 32 percent of the state's soybean crops are blooming, and 7 percent are setting pods.
The agency estimates 3 percent of the state's sorghum crops are forming heads.
About 9 percent of the sunflowers planted in Kansas are also blooming.
Roughly 64 percent of Kansas corn crops are silking. Corn condition is rated as 9 percent excellent, 49 percent good, 31 percent fair and 11 percent poor to very poor.
Top soil moisture is short or very short across almost a quarter of the state