UPDATE On Injured TCEC Lineman
KSCB News - May 11, 2017 12:59 pm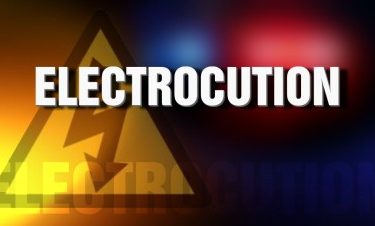 CIMARRON COUNTY, Okla. (KVII) — A Tri-County Electric Cooperative (TCEC) lineman is recovering in the Baptist Integris burn unit in Oklahoma City after he came into contact with a live line around 1:00 a.m. Tuesday morning near Boise City.
TCEC managment released a limited amount of information about the accident to followers on their Facebook page. They said one of their linemen was injured while repairing a line after storms passed through the Oklahoma Panhandle Monday night and into Tuesday morning. They asked for prayers for the lineman and his family. Around the time of that post, TCEC also reported a power outage in Felt, Oklahoma.
Joe Ogden of Perryton said his son, L.J. of Keyes, Oklahoma, was repairing a downed line near Boise City when he was electrocuted. Mr. Ogden said L.J. is suffering from burns on his left arm, hand, back, and right side. He also has electrical exit wounds on his feet. Joe said L.J. was resting comfortably in the hospital Wednesday night after undergoing surgery. He said L.J. is in stable condition, and doctors expect to start skin grafts next week. They believe the lineman will remain in the hospital for four weeks.
Ogden said L.J. has been a lineman with TCEC for nine years. He is the father of three children.
"The outpouring of love and prayers for L.J. and our family has been unbelievable. We are so blessed," said Joe.