UPDATE: Grant County Accident Kills Hugoton Man
KSCB News - April 28, 2016 9:26 pm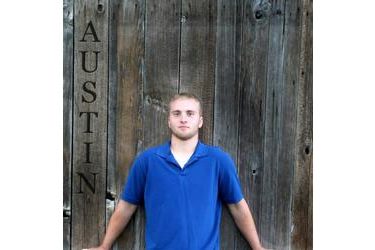 A Hugoton man has died due to injuries suffered in a one-vehicle roll-over crash in Grant County Thursday afternoon.
The Kansas Highway Patrol reports the 20-year-old man Austin Harper, was driving southbound on K-25 Highway about 12 miles south of Ulysses in a 2000 Ford pickup when the vehicle left the roadway onto the northbound shoulder. KHP said the driver over-corrected and went into a sideways skid across the highway, entered the southbound ditch where his truck rolled two times, ejecting him in the southbound ditch.
Harper was taken to Bob Wilson Memorial Hospital in Ulysses. At 1:30 p.m. Friday, he was pronounced dead. Austin was an organ donor, through his death, several others will now live a full life.