Tuesday's Weather Blows Seward Games to Wednesday
KSCB News - February 27, 2012 1:26 pm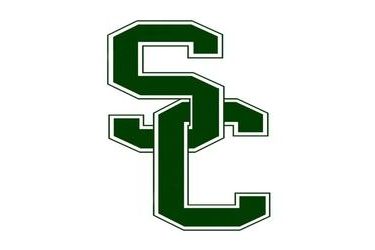 The Seward County Lady Saints double header originally
scheduled for 2:00 Tuesday at Clarendon has been moved back to Wednesday
due to predicted poor weather in Clarendon. The Lady Saints and Lady
Bulldogs will play instead on Wednesday with the same 2:00 start time.
Due to predicted high winds in Lamar on Tuesday, the
Seward County Saints double header with the Lamar Runnin Lopes
originally scheduled for Tuesday at Merchants Park in Lamar has been
moved to Wednesday. First pitch of game one will be at 1:00 Mountain
Time with game two to follow.