Thieves Target Fowler KS
Joe Denoyer - February 23, 2017 4:50 am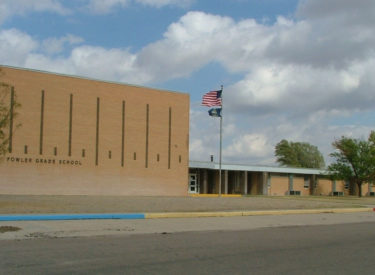 (KAKE) –
The small town of Fowler is dealing with its second case of electronics theft in two weeks. This time, the target was the local grade school.
The Fowler School District announced Tuesday more than $5,000 in items were stolen from Fowler Grade School. The items include "I-pads and other electronics," a Facebook post said.
This follows the theft of several items two weeks ago from Fowler Friends Church. The pastor reported a laptop computer and portable projector were stolen, along with "many microphones" and a bass guitar.
People who have information in both cases are asked to call the Meade County Sheriff's Office.