Texhoma Re-Tools with New Coach
KSCB News - August 19, 2014 1:57 pm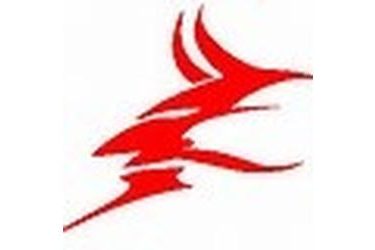 It is unfortunate that Goodwell does not have a football program this season. The Goodwell Eagles will not soar to a football field to play this season. But nine Eagles will be Texhoma Red Devil football players giving Texhoma 34 football players. The Devils return five starters back on both sides of the ball from a team which went 5-6 and made the playoffs last season.
Ryan Jackson comes to Texhoma to be the head coach. He had been at Dalhart eight years as an assistant and saw the Wolves win 57 games and make a playoff appearance each season. He replaces Aaron Witten who leaves for Wheeler, Texas.
Some of the key Texhoma players include: Sr. QB/OLB Jacob Test, Sr. WR/OLB Nate Knitig, Sr. WR/DB Moises Garay, Sr. WR/S Justice Thelander (a Dalhart transfer), Jr. DE/OG Fabian Rea, and Jr. T/DE Quinton Ellis.
The Red Devils were featured during the Sportsguys Tuesday morning between 8 and 9 on 1270.
Schedule
Sept. 5- Booker
Sept. 12- Gruver
Sept. 19- at Vega
Sept. 26- at Sayre
Oct. 3- Thomas
Oct. 10- at Beaver (102.7)
Oct. 16- Burns Flat-Del City
Oct. 24- at Fairview
Oct. 31- at Mooreland
Nov. 7- Hooker (102.7)