Texas County Voters Can View Sample Ballots Online
KSCB News - August 20, 2014 9:17 pm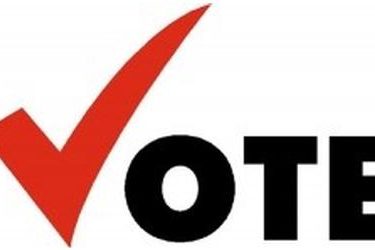 Sample ballots now are available at the Texas County Election Board office for voters who want to get a preview of what will be at stake in the Primary Runoff Election on August 26.
Sample ballots are also available about two weeks prior to an election on the Oklahoma State Election Board's Online Voter Tool at http://www.ok.gov/elections/Voter_Info/Online_Voter_Tool/.
Glenda L. Williams, Secretary of the Texas County Election Board, said that sample ballots can be viewed at the Election Board office, located at 301 N. Main St. in Guymon, during regular office hours, 9 a.m. – 3 p.m..
Sample ballots also will be posted outside every precinct polling place on Tuesday so that voters can review them before casting their votes.
Ballots that will be issued to voters on Tuesday include the following:
State Officers, Congressional Officers, & District Officers.
For more election-related information, call the Texas County Election Board at OFFICE PHONE (580-338-7644) or visit www.elections.ok.gov.