Tax Cut Negotiations Resume
KSCB News - April 25, 2012 9:51 pm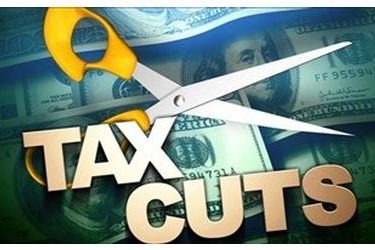 Kansas legislators have resumed negotiations on proposals to cut sales and income taxes.
Three members of the House and three from the Senate met Wednesday to try to resolve the chambers' differences as the Legislature returned from a three-week break.
Republican Gov. Sam Brownback is pushing legislators to lower the state's top individual income tax rates and eliminate income taxes for 191,000 businesses. He says those moves will stimulate the economy.
Meanwhile, more than three dozen former GOP legislators are expressing concerns about the tax-cut debate. The ex-lawmakers, calling themselves Traditional Republicans for Common Sense, say they're worried that public schools won't be properly funded.