Suspects Arrested In Attempted Murder
KSCB News - September 28, 2015 10:00 am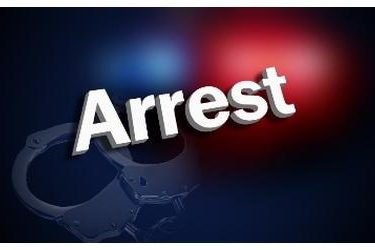 On Friday, September 25, 2015 at about 7:20 p.m., officers were dispatched to the 400 block of Cornell Avenue for a report of gunshots. A citizen reported seeing men shooting at a residence and fleeing the area in a vehicle. No injuries were reported in connection with the shooting.
Within minutes, responding officers located the suspect vehicle. The suspects refused to stop and a high speed chase ensued through Liberal and into rural Beaver County, Oklahoma. The chase came to an end when the suspect vehicle encountered a mechanical failure. The vehicle was occupied by four males ages 27, 21, 20 and 17. No injuries were reported.
The four occupants of the vehicle were all taken into custody and are being held in the Beaver County Jail. Affidavits will be filed with the Seward County Attorney seeking several charges including attempted murder.
The Seward County Sheriff's Office, the Kansas Highway Patrol and the Beaver County Sheriff's Office all assisted with the apprehension and investigation.