Suspect Arrested In Colorado
KSCB News - April 25, 2013 8:25 am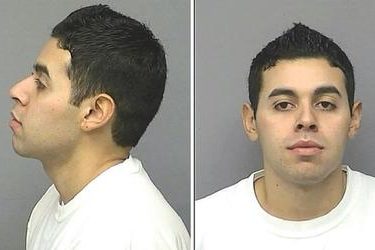 Cristino Umana, a suspect wanted by Guymon Police, was arrested Wednesday and is now in custody at Weld County Jail in Greeley, Colo. after being charged with theft.
Umana has several charges against him ranging from burglary to unauthorized use of credit cards, forgery, and possession of stolen property.
He has been involved with a crime spree in Texas, Oklahoma, Kansas, and now Colorado.
Umana escaped from GPD custody last week in the Wal-Mart parking lot and proceeded to steal a citizen's vehicle that was later recovered in Liberal.
Local authorities worked on eight cases dealing with Umana, and a warrant was issued for the escape charges.